HOLIDAYS SALE
15% 25% OFF ON ALL REFILLS
(Automatically applied at checkout)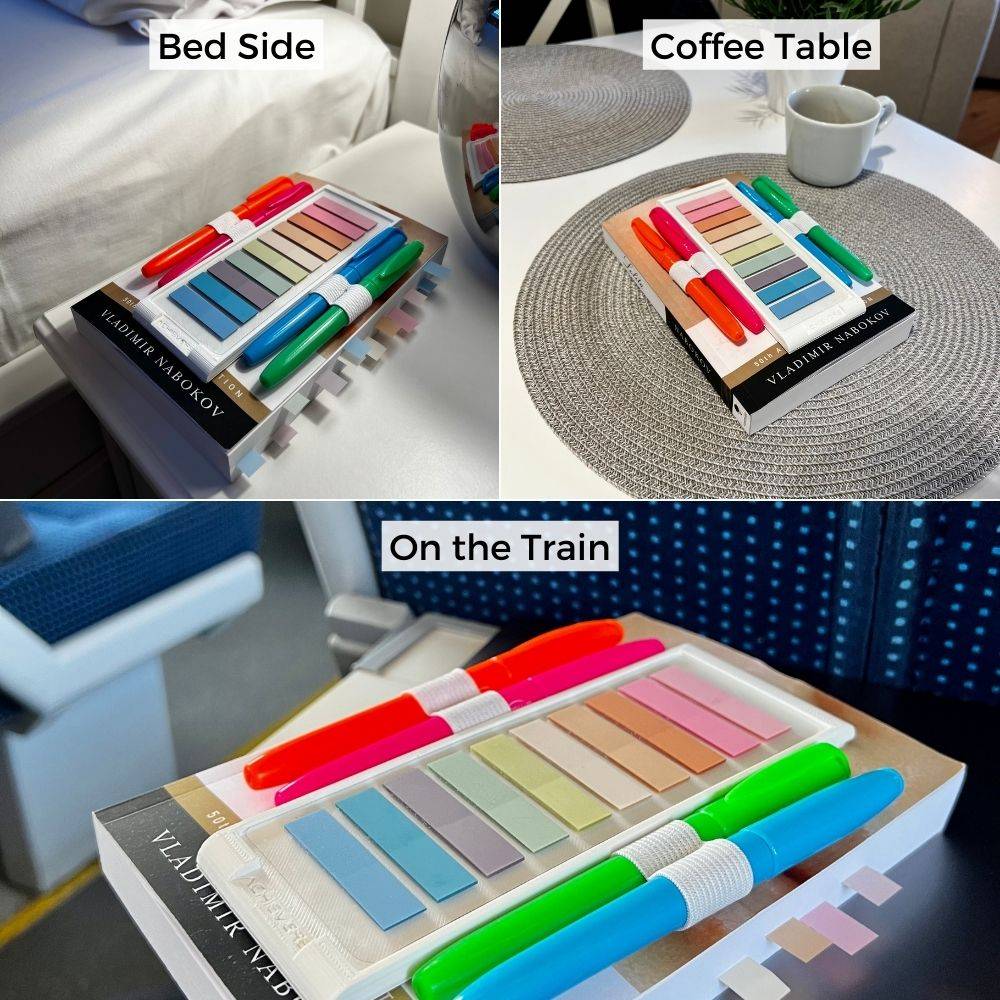 Convenient Anywhere Your Read
Dive into your favorite books anywhere, anytime. BookMate keeps your essentials at your fingertips, whether you're cozy in bed, savoring coffee at the cafe, or on a train journey. Embrace the convenience of BookMate and let your reading adventure soar!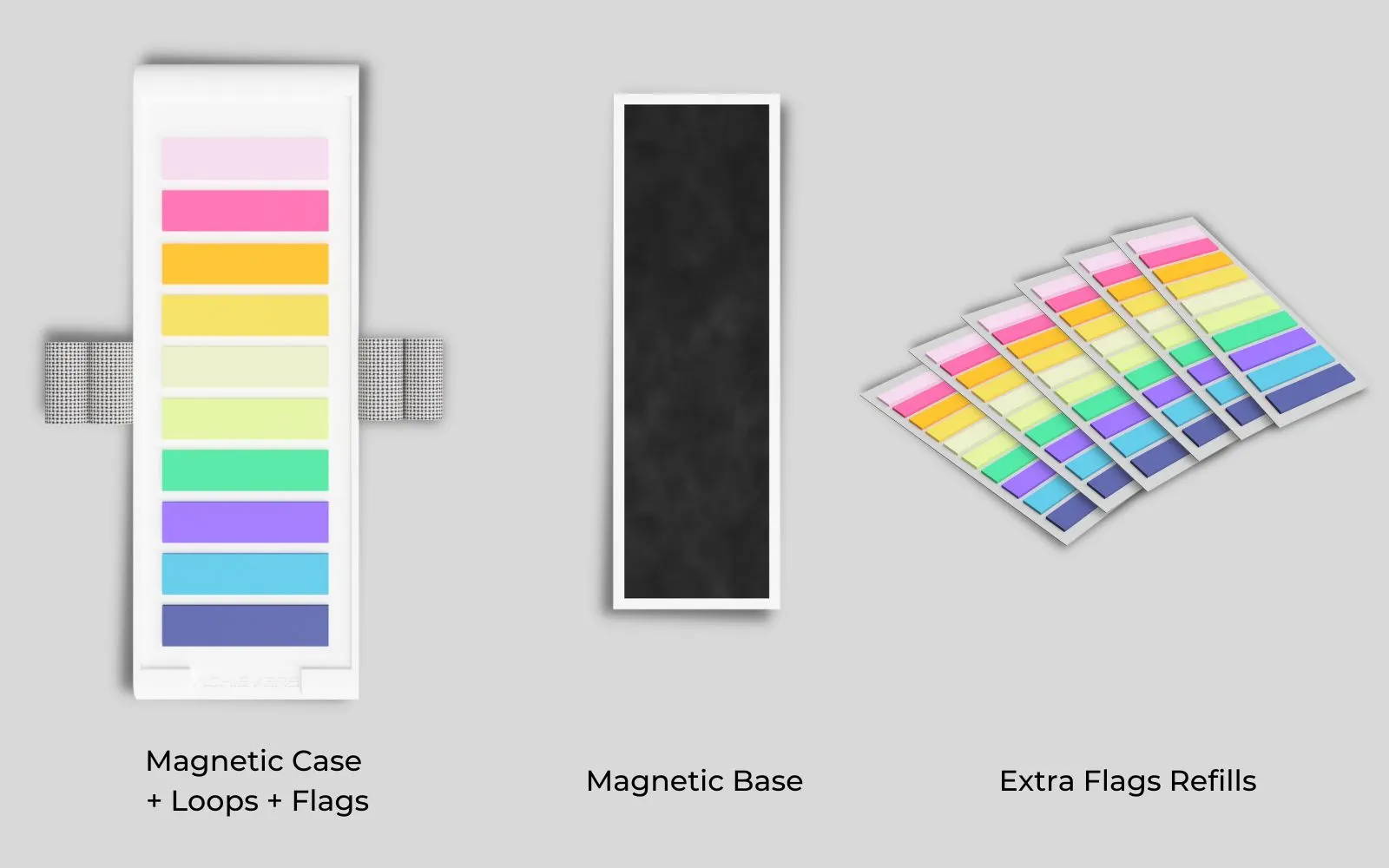 The above picture is an example of Max version.
Both the Lite and Pro version also come with their respective case and extra flag refills.
Attach, Refill & Mark in Moments
Step 1: Remove base and align inside cover
Step 2: Snap case in place
Step 3: Load your pens
Step 4: Use flags freely
Step 5: Easy attach refills refill once out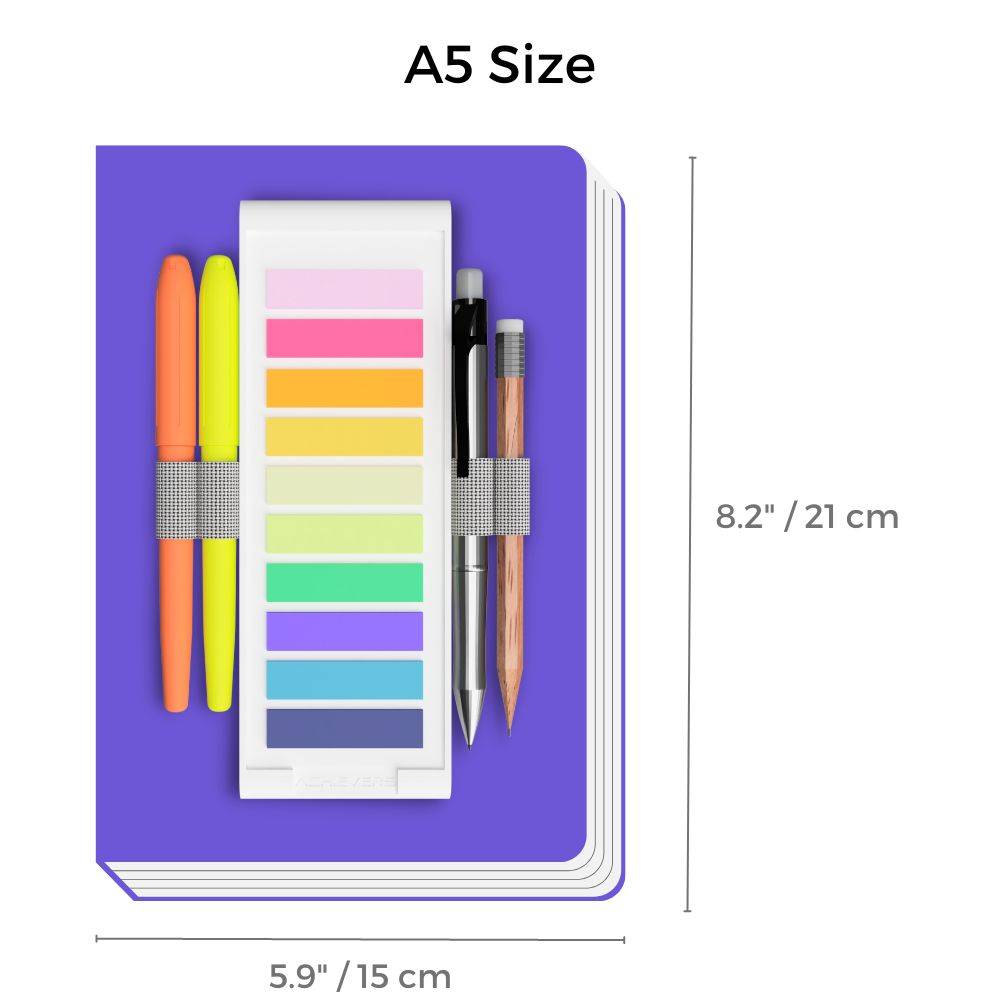 EVERY BOOKMATE INCLUDES
- 1 Reusable case
- 80 - 200 Sticky Flags
- 2/4 Pen Loops
PRODUCT FEATURES
- Fits on smallest of books
- Loops hold most pens and highlgihters
- Lighweight
- Perfect for color coding
- Textbooks, journals, paperback and hardcovers
Which BookMate is right for you?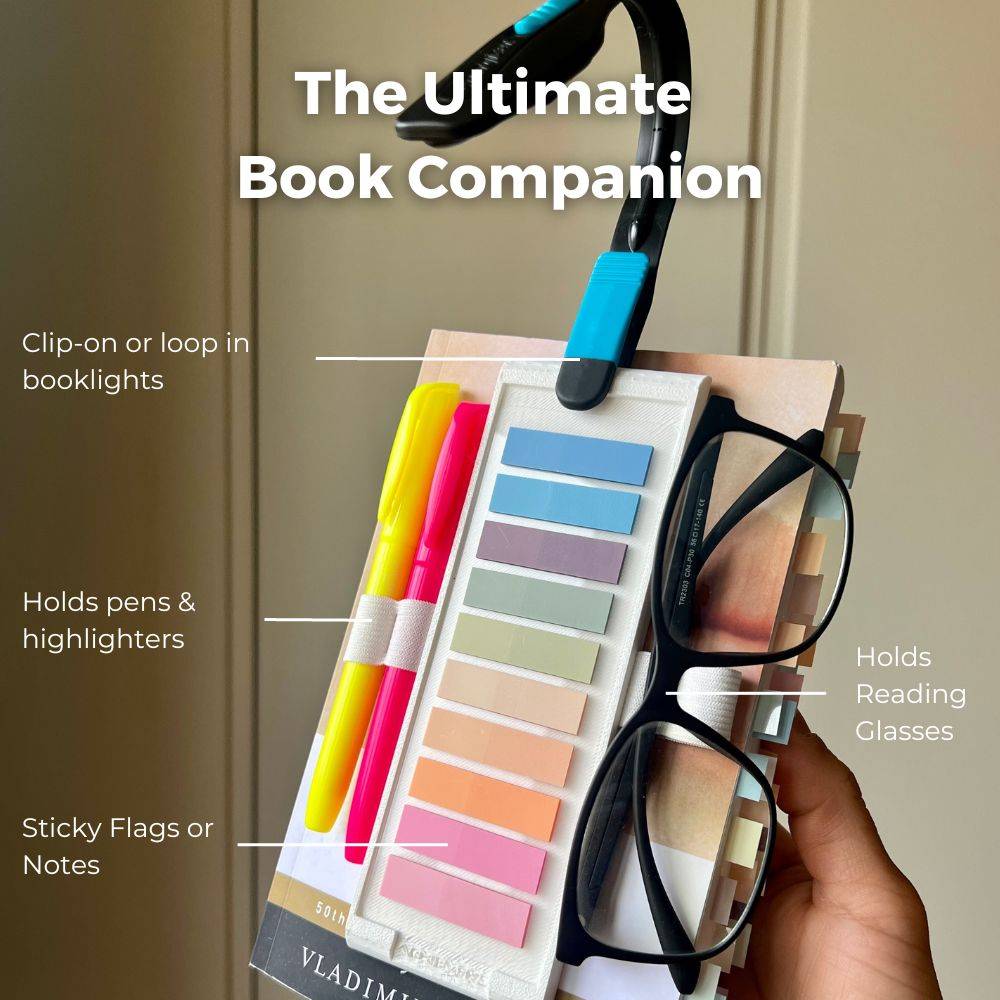 One Annotation tool for all your needs
With elastic loops for pens, highlighters, sticky flags, notes, booklights, and reading glasses, it keeps everything securely in place while providing easy access. Booklights can be conveniently clipped onto the case for added flexibility. Enhance your reading experience and stay organized with BookMate's countless benefits!

FREQUENTLY ASKED QUESTIONS

Can I use my own sticky flags?
For the Max and Pro version, you will be easily be able to find similar size flags to put in the BookMate case using double sided tape. For the Lite version, you can only buy that from us.
How many Pen Loops are there?
There are 4 Pen Loops in Max and Pro model. The Lite model has two small pen loops for regular pens.
How can I buy flag refills?
Since the case/holder is reusable, you only need to buy extra flag refills once they run out. They are always avaialble on our website or similar refills on Amazon in your area.
Does the case come off the book?
Yes, the case has magnets installed, making it quick and easy to clasp or unclasp on any type of book.
Do you offer free shipping?
Yes, we offer free shipping on all orders above $60.
What are delivery times? (Within US or Outside US)
All orders are shipped on the same/next day.
Within the US, delivery in 3-7 business days. Outside the US, 5-10 business days.
What are the Return and Refund policy?
We provide a no questions asked, 30 day money back gurantee. You can basically use MarkPods for 30 days before making a decison.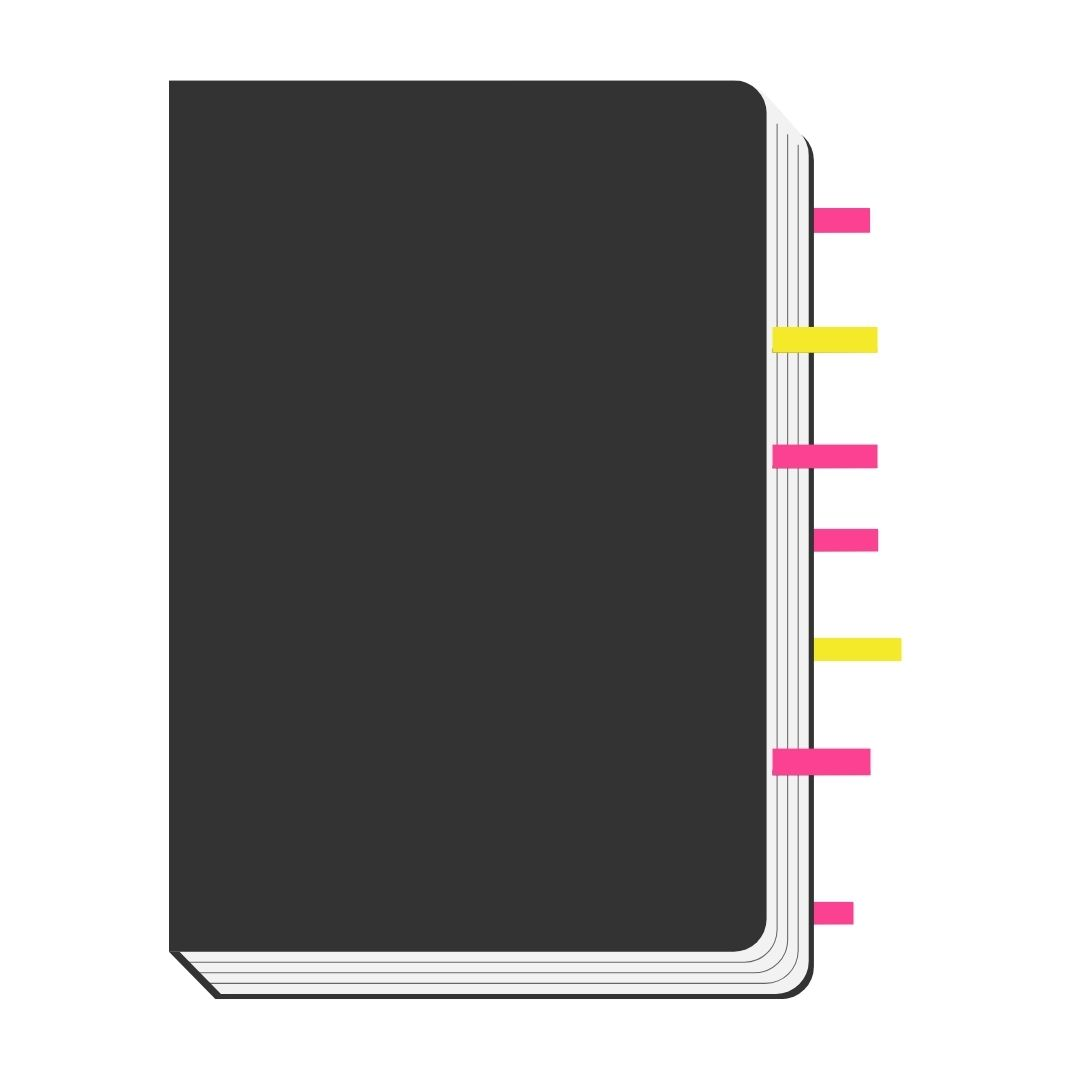 Flag Important Pages
We understand how important it is to have easy access to your supplies. Our flags are in a dispenser. They are durable and have bright colors which allows you to easily color-code your books.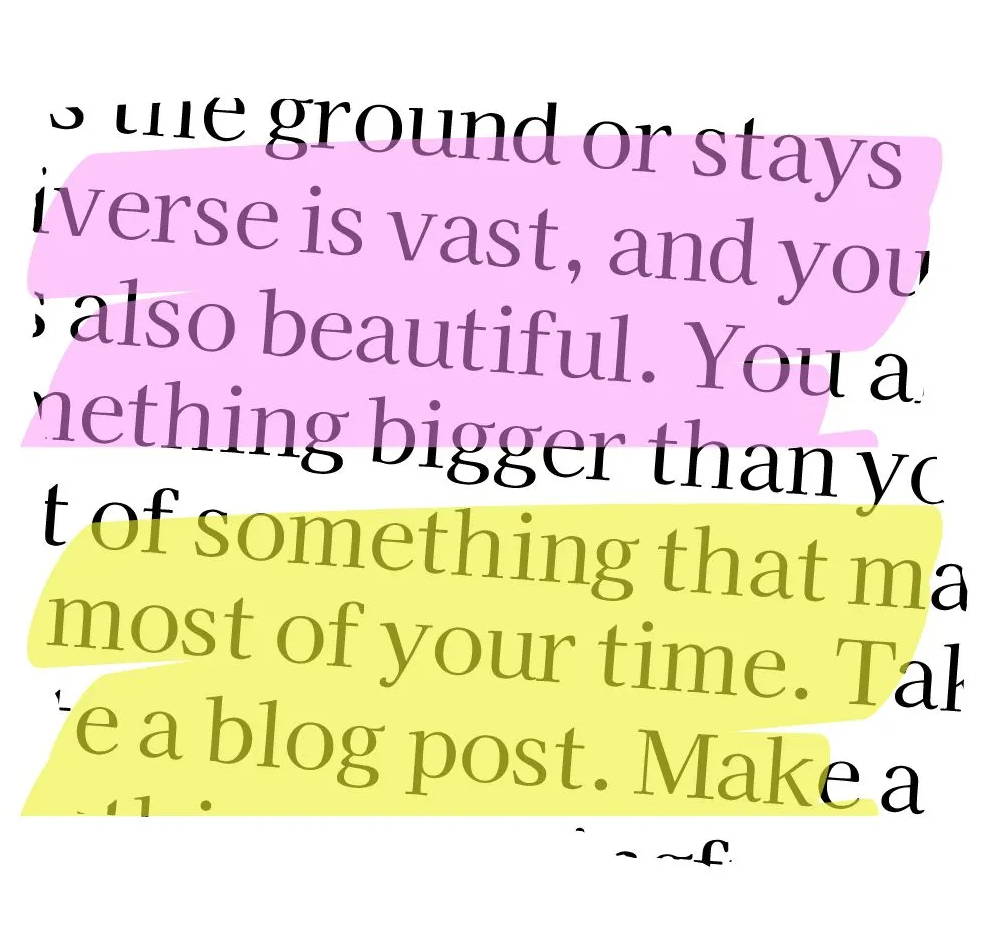 Highlight Key Text
Book Mate is a minimalistic and revolutionary new way to hold your marking accessories next to your book.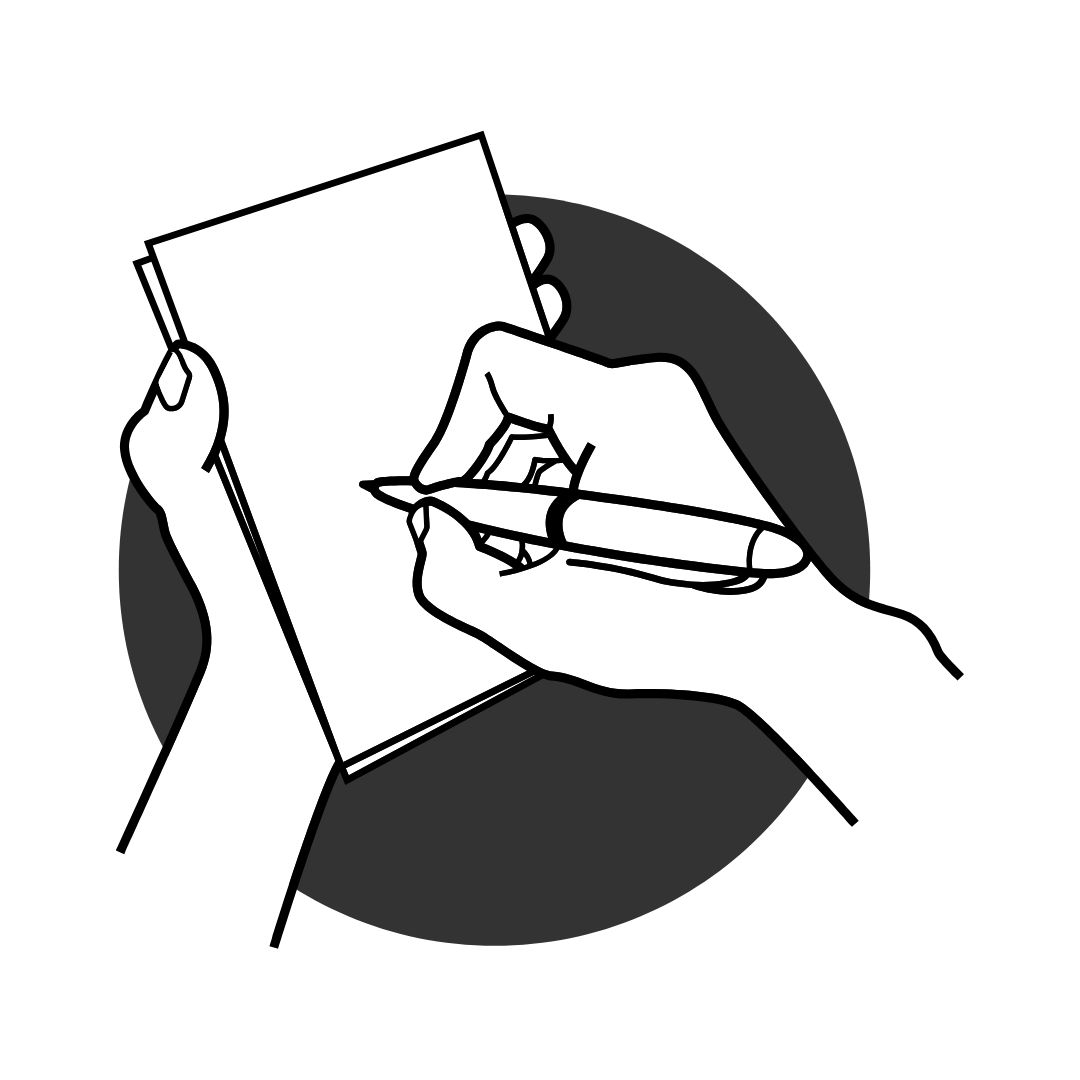 Take Notes
Writing helps us lay out our thoughts and ideas so we don't forget them. It also helps you remember things faster. Book Mate has an elastic loop to hold your favorite writing accessories.
SIMPLE ORDERING WITH FAST AND SAFE DELIVERY
Get your order in 3 simple steps: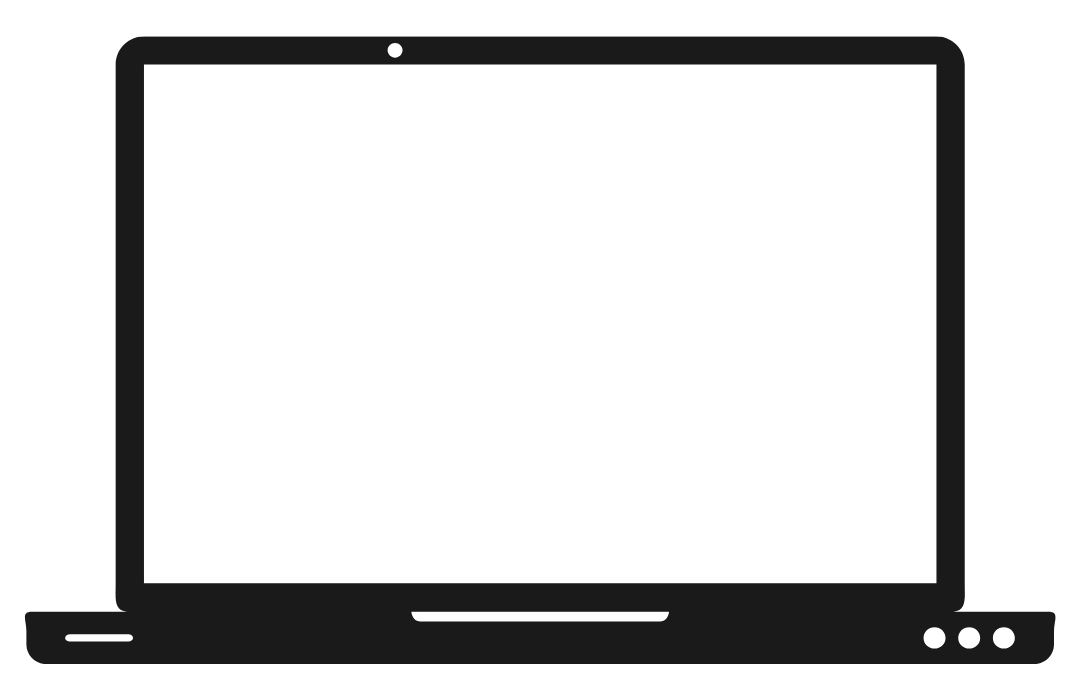 1. Order today
Place your order on this website today and check out with our fully secure checkout system. We use industry leading security measures and support all major credit cards and payment methods to ensure your information is 100% safe and secure.

2. We deliver your order to your door
We will mail out your order within 1 business day of receiving your order, and as soon as it's mailed out we will email you your tracking number. Most orders are delivered within 10 business days, and you will never have to pay any extra duties or taxes on delivery.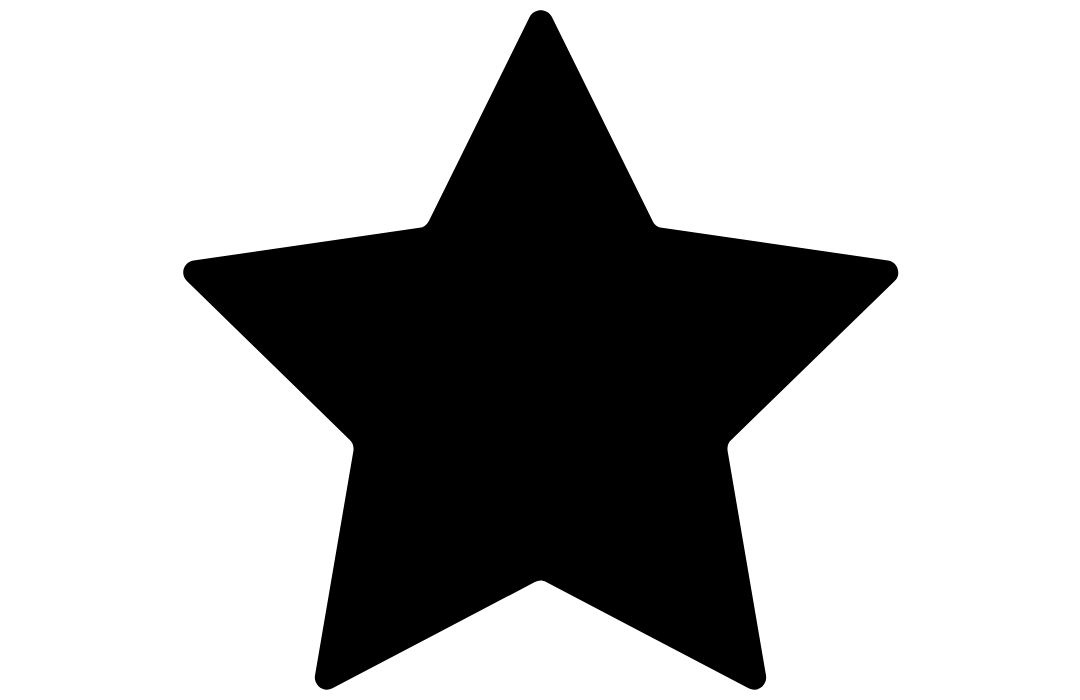 3. Never miss out on annotating anywhere you read
Instantly attach BookMate to your book or magazine and enjoy the convenience of having them always near you. 30-DAY TRIAL.
SATISFACTION GUARANTEE.
LIFETIME WARRANTY.
We want to ehnace your reading experience. The last thing we want is to create more stress in your life, so if you decide this item is not for you we'll be happy to give you a no-hassle, no-questions-asked 100% refund.
Customers also bought this